A country would generally hold a series big celebration activities for the anniversary every ten years, so does the marriage. People would happy to pay more attention to and celebrate their wedding anniversaries as well. Naturally, preparing a gift to your lover at that day is really necessary to express your love as well as commemorate the happy life that you two walked through together.Well what can be a suitable gift for the wedding souvenir? Nowadays, there are so many types of gifts available. let's find out what wedding souvenirs gift we should give at different wedding stages.
What can I give for wedding souvenir?
The wedding souvenirs is actually to promote the relationship and deepen the impression. It is a souvenir for many married people in memory of marriage. Of course, there are many directions to choose from, such as hardcover albums, engraving photo frames, love treasure chests, roses, etc. All of these can be given as gifts to your lover.
1) Hardcover photo album: record the moments that the two loved in it,you can make a photo album with some meaningful things and reflect on your beautiful past!
2) Carved photo frame: Use a picture that wife and husband both like to make a sculpture, this is not only a good gift, but also a very good collection.
3) Treasure Chest of Love: Simply put, use your lover's birthday as a password, and use a password box to store your savings or important things.
4) Rose: The simpler the gift, the more sincere love can be expressed. This is a must-have gift.
Well, above four options might be the most traditional selection for the wedding souvenirs.Here below we'll share the different options of the gifts for different wedding stages with you first.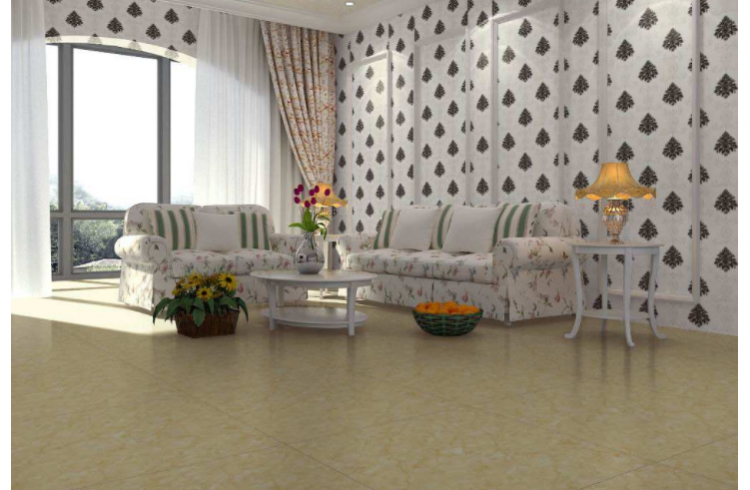 Wedding souvenirs at different stages
I. 1-15th Anniversary: Books, napkins, stationery, crystal sculptures, glass products, watches, gold jewelry, dental sculptures, table items, etc.
II. 20th to 40th Anniversary: Porcelain, porcelain sculptures, tableware, jade, jewelry, collectibles, gems, rings, silver bracelets, silver necklaces, silver earrings, etc.
III. 50 years or more: gold items, gold coins, gold-plated items, pure gold necklaces, pure gold rings, jade, jade bracelets, etc.
In fact, in addition to some of the above-mentioned conventional gift selection, our commemorative coins are also can be a very good choice. Now many guests record these good times in the form of a commemorative coin at the birth, birthday, engagement ceremony or wedding anniversary of their children. On the one hand, the product is an absolute limited edition, which also represents its only eternal love. On the other hand, compared to fragile or fragile souvenirs, commemorative coins are durable and inherited, and can be stored longer. Compared to precious metals, which are expensive and exceed the ability to pay, commemorative coins are relatively more generally accepted by the general public. So, please contact our sales specialist hurry up to customize your wedding souvenirs for you. Send a different surprise to your lover.