A
medal
or medallion is, strictly speaking, a small, flat, and round (sometimes, different shapes) piece of metal that has been sculpted, moulded, cast, struck, stamped, or some way marked with an insignia, portrait, or other artistic renderings. A medal may be awarded to a person or organization as a form of recognition for sporting, military, scientific, academic, or various other achievements.
Now as people advocacy the sports more and more to achieve the healthy life, more and more civilian sports activities would be held, then more and more sports medals would be required. It's really a huge potential market exists and develops.
Donghong is a professional maker of all kinds of sports medals (running medals,marathon medals,table tennis medals,basketball medals,tennis medals,cycling medal,taekwondo medals,karate medals,etc..) since 1984. With over 30 years customization experience of medals, we assure that our professional service can make your satisfied.
Specifications of sports medals:
Material: Copper / Bronze / Iron / Zinc Alloy /Pewter

Plating: Gold / Nickle / Silver / Copper / Bronze / Antique Gold / Antique Silver / Antique Copper / Antique Bronze / Black Nickle / Satin Gold / Satin Silver / Satin Nickle / Chrome / Imitation Rhodium,etc..

Process: Stamped or Die Cast (logo debossed / embossed,2D or 3D effect on one-side or two-sides)

Color: Hard Enamel / Soft Enamel / Cloisonne / Soft Cloisonne / Blank

Accessory : Ribbon (H type / V type, customised length/size/color/logo)

Packing: According to your request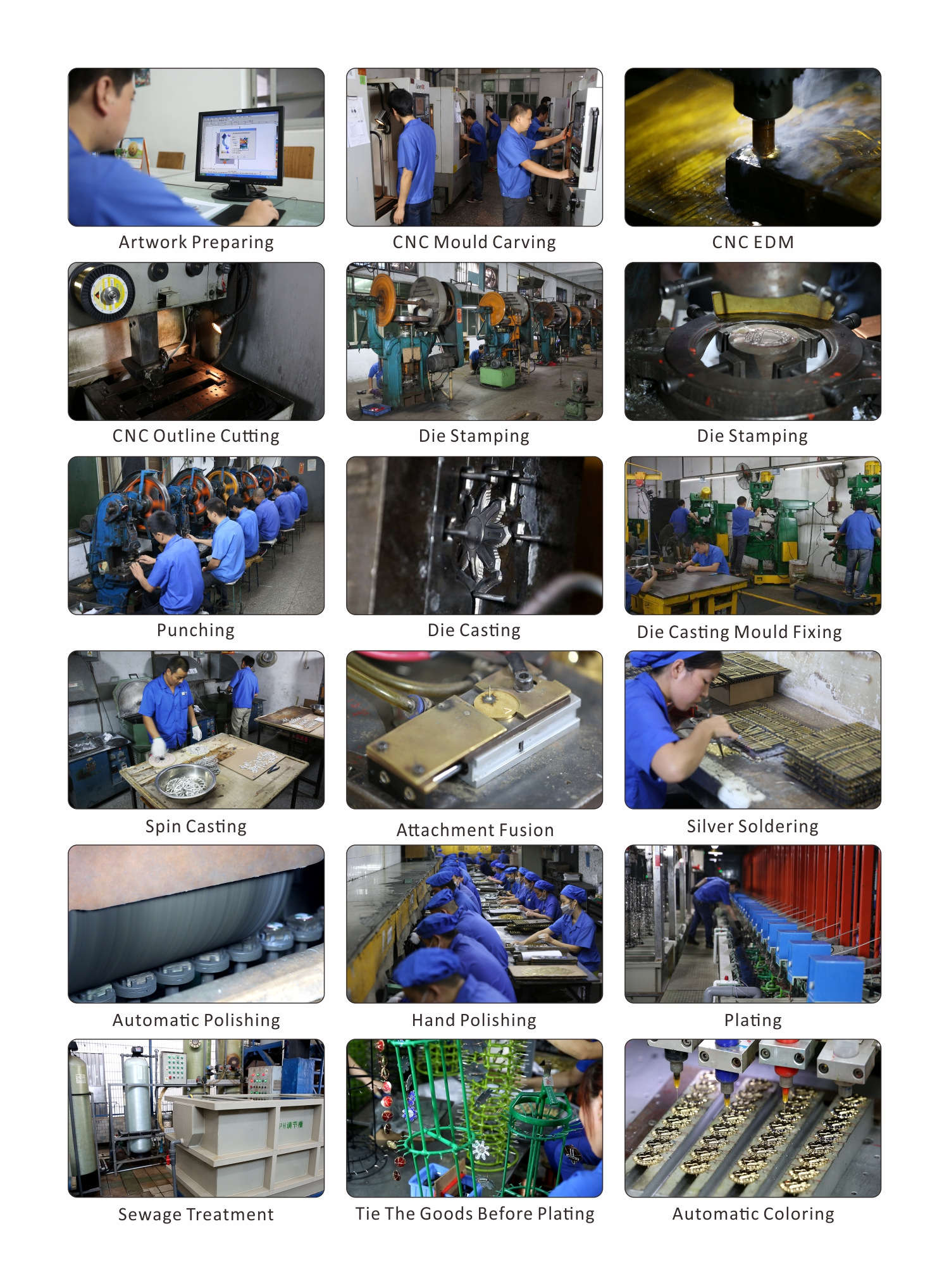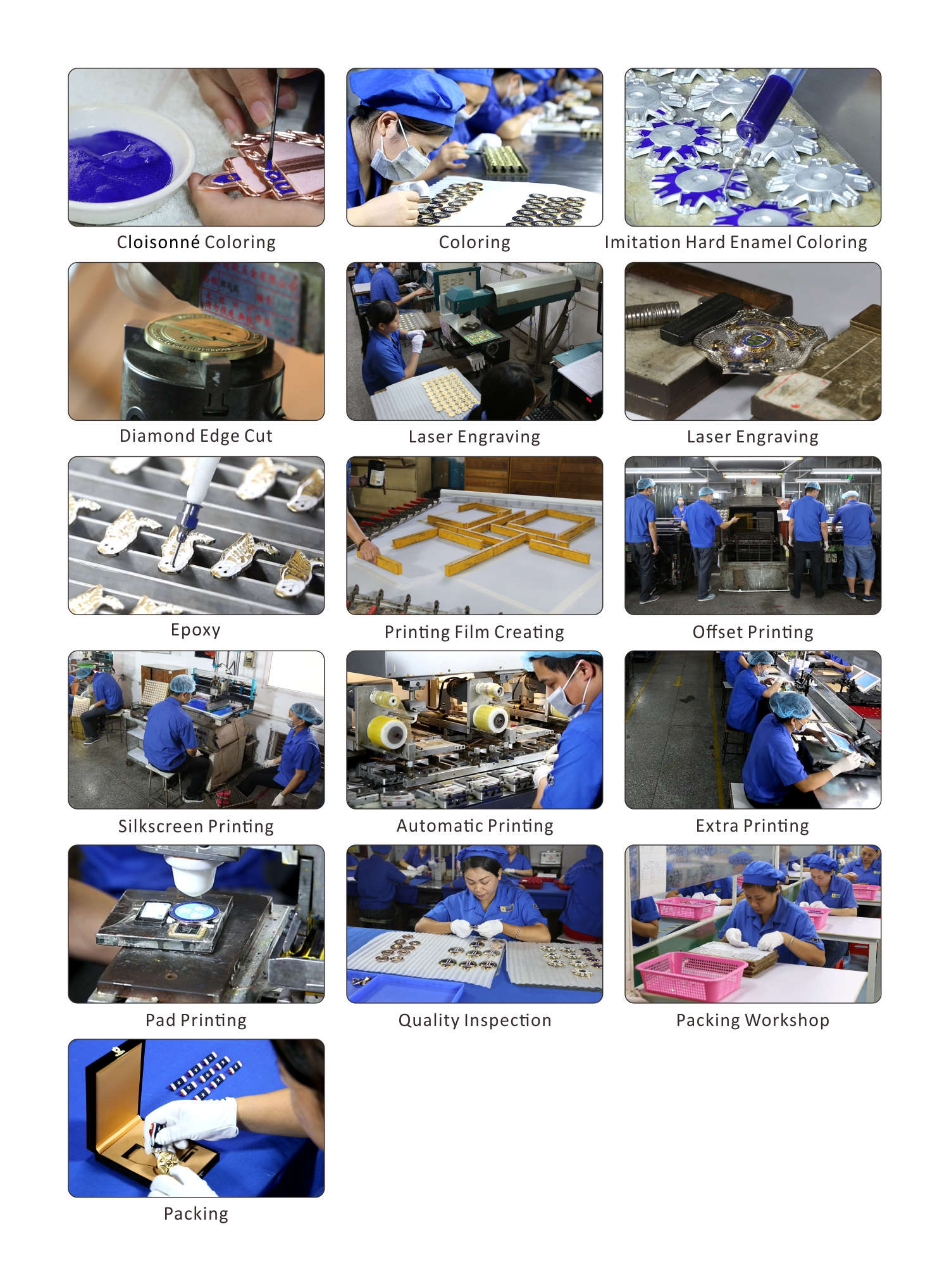 We are flexible on all the process / material / plating / accessory assembling / packing, etc. to offer the most satisfactory service to your request. And as an experienced manufacturer who trying to offer the one-stop service to the client, Donghong can help you to take all the possible factors into consideration and make suitable suggestion accordingly for you sports medal project.
Our strengths:
Excellent quality, competitive price, timely shipment, professional customer service, professional one stop solution service.
Contact us
Just contact us immediately to start your OEM sports medal.
Email : order@dhmedal.com
Tel: +86-769-22900190 / +86-769-22900191