Keychains are practical accessories that serve the purpose of organizing and securing keys. They can also be a way to express individuality and personal style. In this article, we will explore different types of personalized keychains.
A keychain, also known as a keyring or key holder, is a small item used to hold and organize keys. It typically consists of a metal ring or loop that attaches to the key and a decorative or functional element attached to it. Key chains are often personalized with unique designs, logos, or tags to add a personal touch.
There are many kinds of keychains in the market, to be simple, we classify the categories based on its material.
Metal keychains are known for their sturdiness and longevity. They come in various designs, including classic key rings and carabiner-style keychains. Metal keychains can withstand daily wear and tear, making them a reliable choice for everyday use.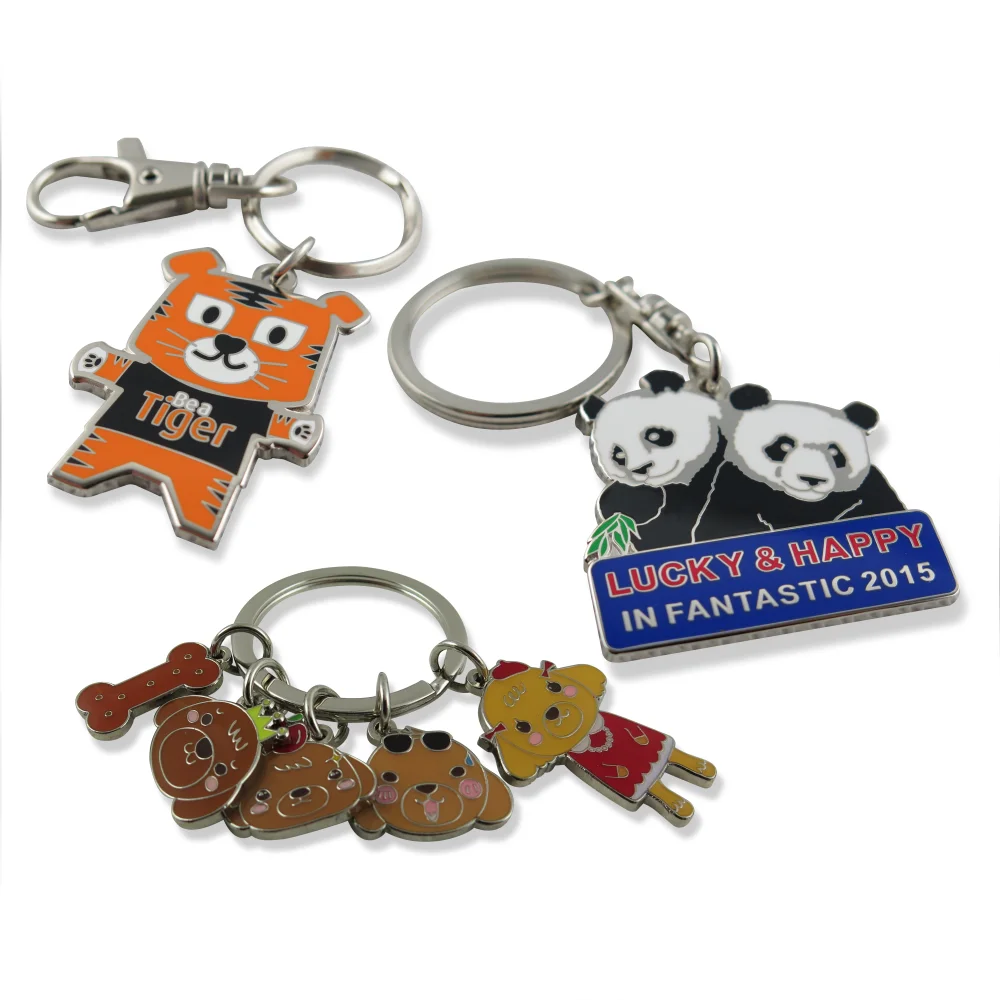 Plastic keychains are lightweight and come in a wide range of colors and shapes. They are often more affordable than metal keychains, making them a popular choice for promotional or customized keychains.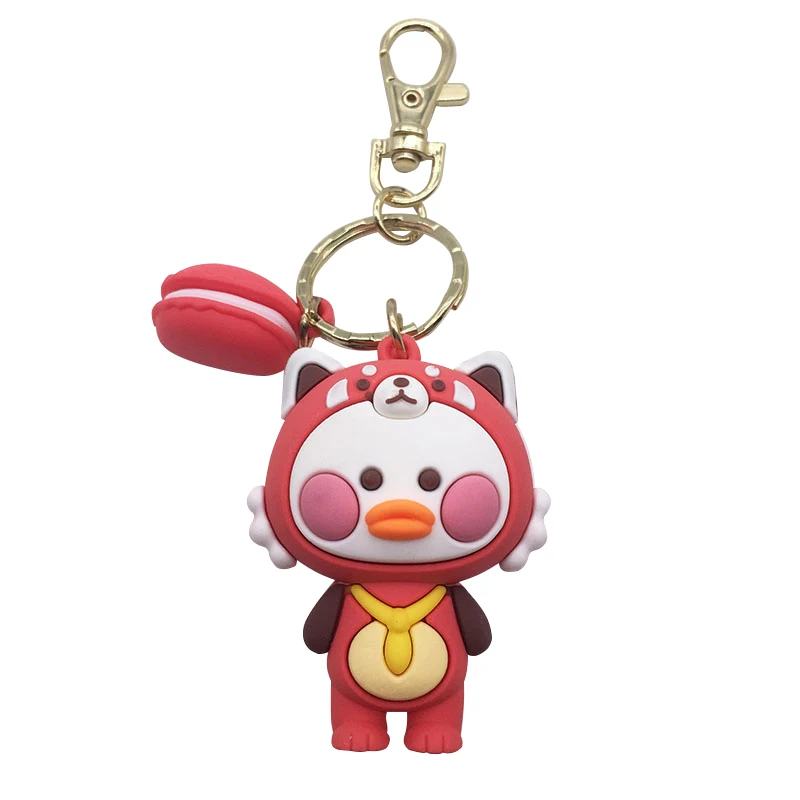 Leather keychains exude elegance and sophistication. They are durable and age beautifully over time, adding a touch of luxury to your everyday carry. Leather keychains can be personalized with initials or engraved designs, making them a great gift option.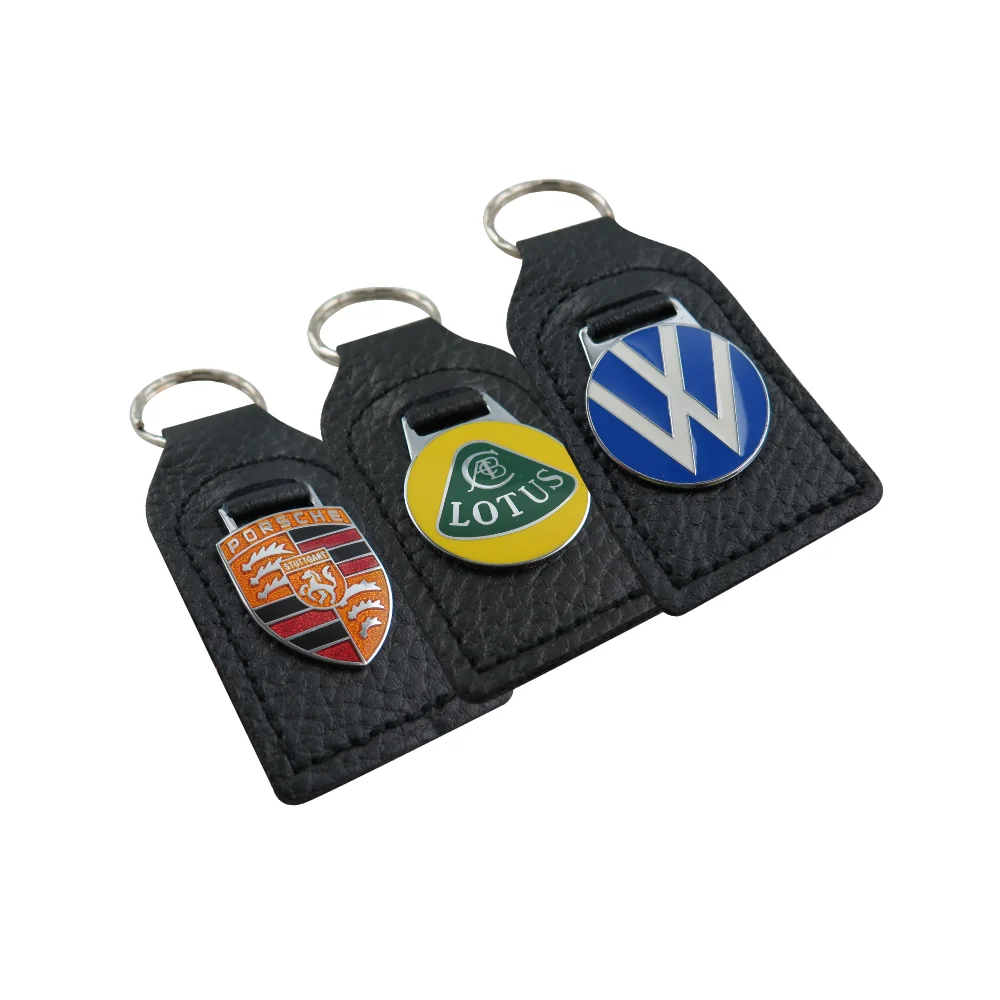 Embroidered keychains allow you to add a custom design or logo onto the keychain's surface. You can choose the height, width, and embroidery coverage, whether you want the design to cover the entire keychain or just a part of it.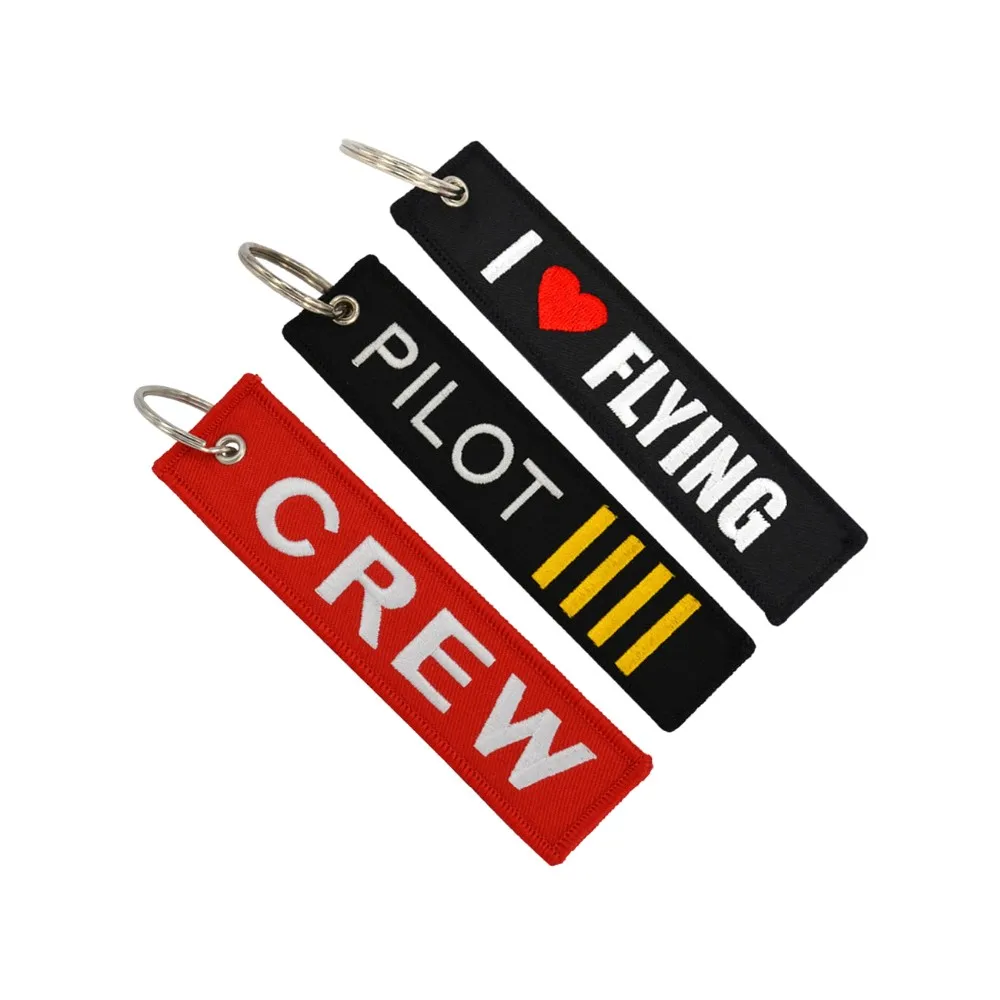 Acrylic keychains are lightweight and often transparent, allowing you to insert custom designs, photos, or logos. They are versatile and can be a great way to showcase your creativity.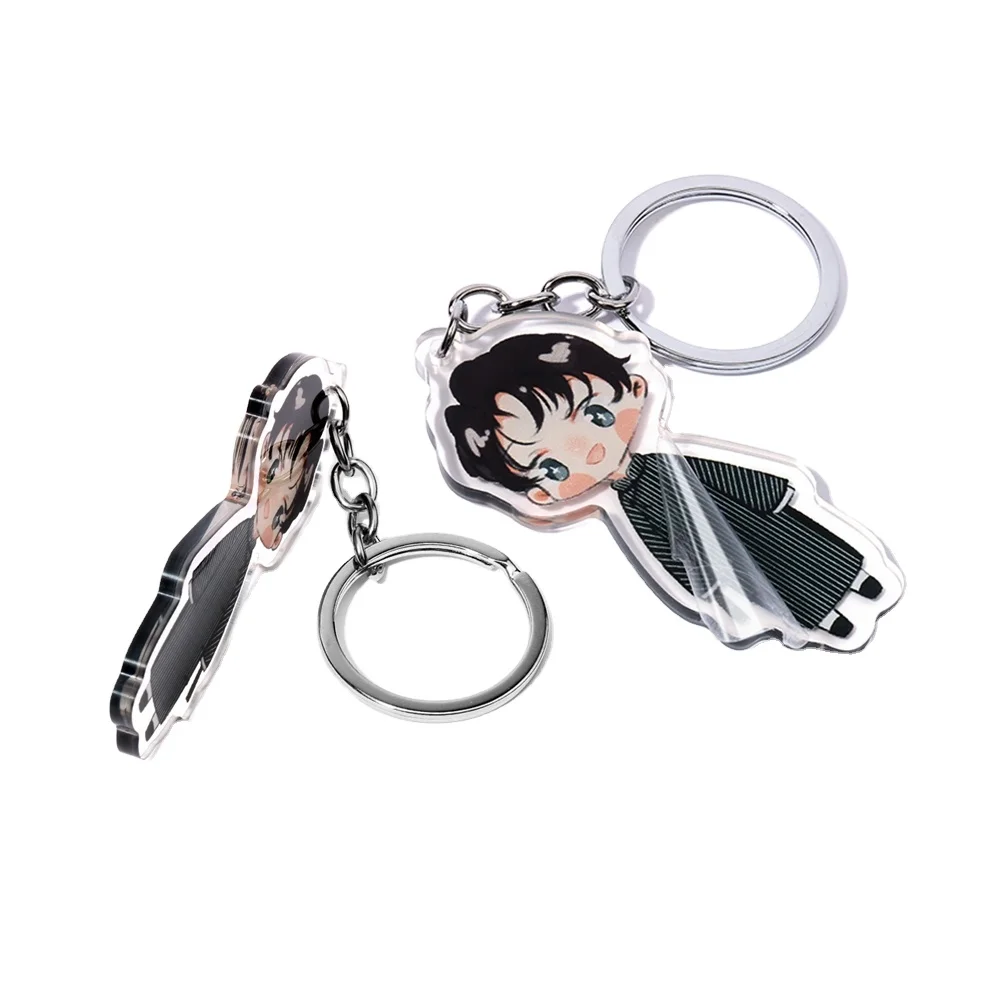 Soft PVC or silicon keychain is soft and smooth on the surface which won't scratch with your keys easily. Also, the soft PVC keychain could be customized in 2D or full 3D, which is quite suitable for the cute and vivid characters or figurine logo. This is quite welcomed by the kids or girls.