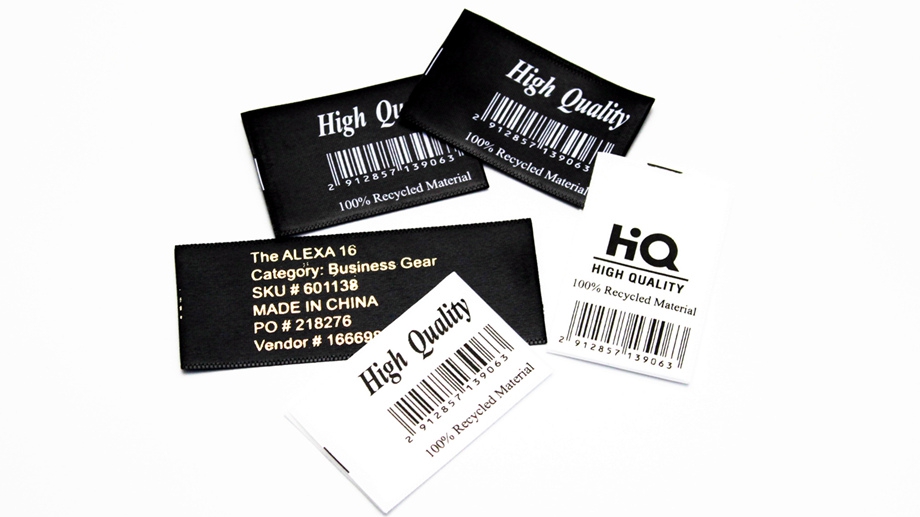 What is a washing label? What are the advantages of a washing label? Except the woven label, the washing label is another main presentation way for the marks of clothes. It is usually sewn on the waist or neck part of a garment. Just as the manufacturer or distributor presents to the consumer, the washing label explains the washing method of the garment and the product specification, product performance, fiber content, use, etc. Washing labels are printed in a variety of ways. The manufacturer selects the specified form according to the product characteristics. The content generally contains the material composition and content, washing methods, product name, manufacturer name and address, shape etc..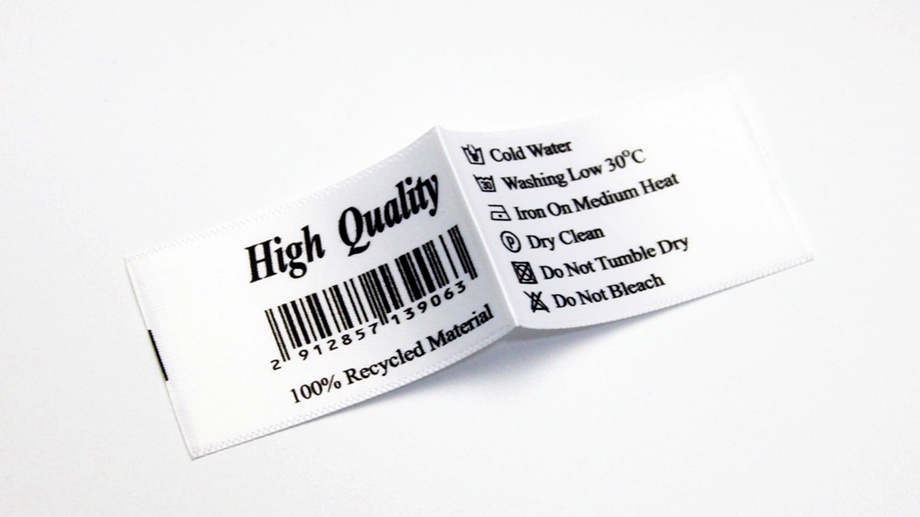 In order to standardize the method of labeling clothing instruction manuals in China, the national standard GB / t8685-1988 specifies the graphic symbols and meanings of clothing instruction manuals. These graphic symbols can be directly woven or printed on textiles or clothing, or they can be made into labels and then stitched, hung or pasted on clothing products or their packaging. According to the performance requirements of textiles or clothing products, marking is performed in the order of washing, chlorine bleaching, ironing, dry cleaning and drying after washing. The graphic symbols in the table are synonyms and can be selected based on sales goals.
What are the advantages of printed label over woven label?
1. Due to its printing method, it has multiple, gorgeous colors, suitable for high definition and stylish products.
2. The production efficiency and output of woven reeds are not as high as those of printed patches reeds.