In the previous grand Olympic Games, there were many outstanding players at the Olympic Games played their best level in the arena with their own strengths. The Olympic Games is about justice and fairness. At the Olympic Games, the most glorious moment is to receive your own honorary awards on the podium. And accordingly, the production of sports medals is very exquisite and unique. Also the designs of the sports medals for each Olympic Games is different from previous one. This time, The Japan publicized sport medal is the most environmentally friendly medal in history.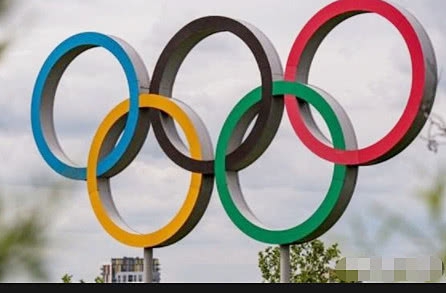 The Olympic sports medals represent the Olympic spirit. A medal is a symbol of honor. Generally, the medals have very strict requirements in terms of both appearance and structural design which all emphasizes the Olympic spirit.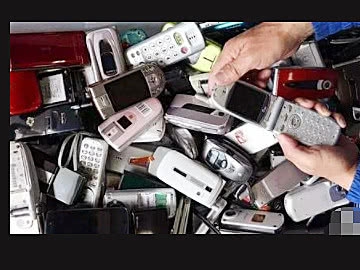 In the 2008 Beijing Olympic Games, the gold medal was used an unique design of gold inlaid with jade. According to the requirements of the International Olympic Committee, a gold medal only needs to contain 6 grams of gold and 92.5% silver. Carved the goddess of victory and the image of the ancient Olympic arena on the surface of the medal, the side is marked with information such as competition items. The medals of the Japanese Olympic Games are made of metal extracted from small household appliances such as used mobile phones. It is the first time in the history of the Olympic Games to do that.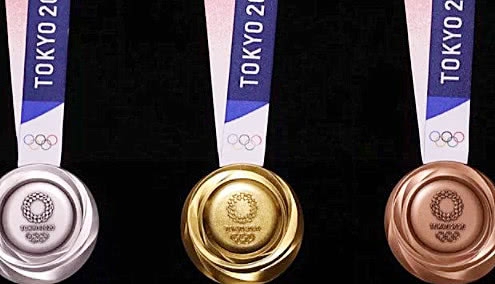 We have to acknowledge the technology is very superb that the medals can be made from wasted electronic equipment, the idea is relatively new, and it is also very environmental friendly. How do you think about this? I personally think it's a great innovation revolution that call upon people to protect our environment not only by any words or slogan but by actual move.