Although the circulation of commemorative coins is large now, for many collectors, protecting commemorative coins is still the essence of collection. Since commemorative coins should be protected well, better tools are needed.
But sometimes when collectors take out their own collection, they are confused why outer ring of the commemorative coins oxidized? In fact, there are many reasons. The first thing you need to figure out is the material of the plastic shells of the commemorative coins you bought. Is it harmful one? For example, some plastic shells which made of polyethylene can cause oxidation. The harmful material can not protect coins, and even will make them worse.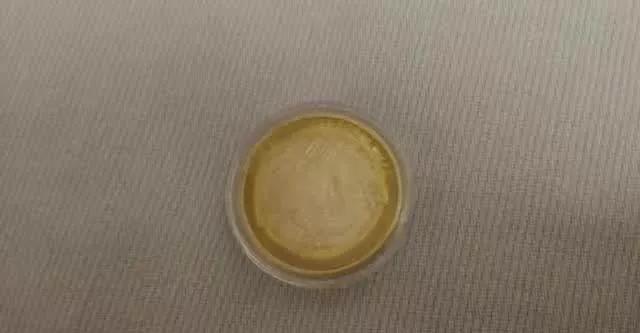 The other reason is the humid environment. Due to the humidity, its ability to cause the commemorative coins to oxidize is stronger. After all, ordinary commemorative coins have no Corrosion resistance like the real gold and silver coins. Even a little improper storage still has a chance to cause serious oxidation. In this case, a moisture-proof box is essential. However, there is another situation that may not be noticed by everyone. Some collectors will like to take out their own commemorative coins to appreciate it from time to time. This situation increases the risk of oxidation.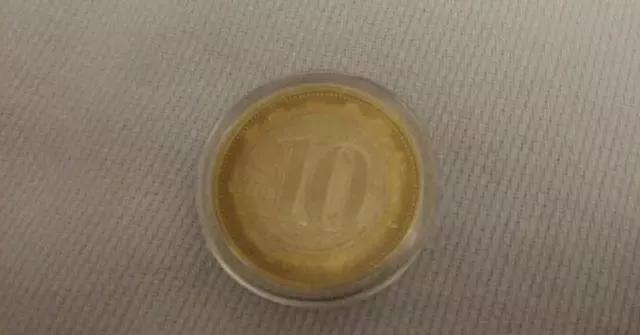 Therefore, the preservation of commemorative coins really needs to be treated carefully, and any small accidents may lead to "disfiguration" of commemorative coins. Although the current commemorative coins are issued in large quantities, the collector still need to stay up late to make an appointment. It's a pity if the coins get oxidized because they are preserved in a wrong way.