Epoxy enamel pins have a unique tactile feel, durable surface treatment, and wear resistance, making them an ideal choice for various applications, making them increasingly popular in recent years. Today, I will write this manual for epoxy enamel pins, explaining what epoxy enamel pins are and the reasons why you choose them!
Epoxy resin is a transparent plastic coating composed of two parts: resin and hardener. When these two substances are mixed, they undergo a chemical reaction, causing them to gradually harden and form a hard and durable transparent substance.
The thickness of epoxy resin could be various according to your requirement. For example for flat epoxy, it might be 0.1~0.2mm. Common epoxy might be around 0.3~0.5mm. For the thick epoxy, it can reach as 0.8~1.0mm. It depends on your request. No matter what's the thickness, it can effectively protect the surface of the product.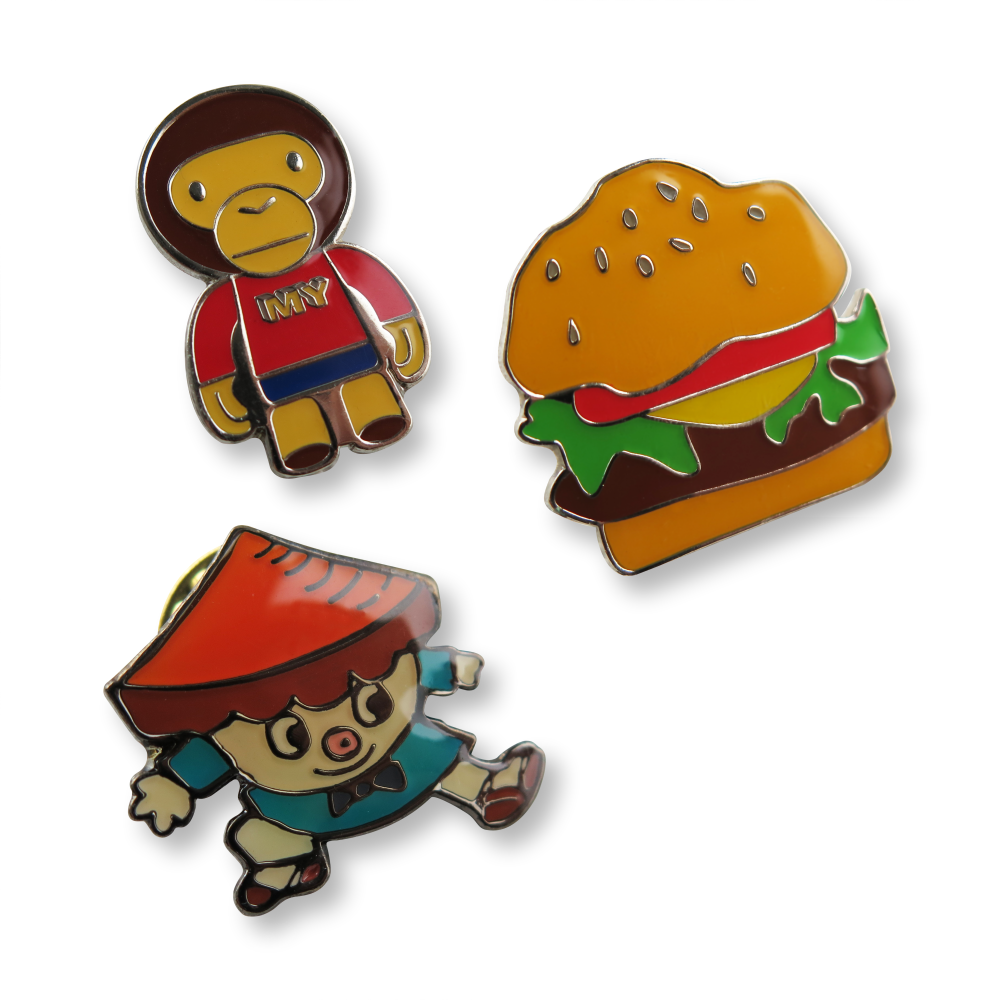 It refers to the enamel pins with epoxy coated on the surface of the enamel part. Epoxy resin provides a protective layer that not only enhances the enamel color and makes the surface of the pins shiny, but also enhances the durability of the pins, making them resistant to scratches and fading, and waterproof. It is very suitable for some easily worn scenes, such as outdoor competition activities, and for the exterior of clothing such as backpacks, jackets, or hats. Epoxy resin is also commonly used for challenge coins, medals, keychains, and printed pins.
But not all enamel pins are suitable for epoxy coating. It is recommended to consult your manufacturer for specific usage situations. Many people question whether it will turn yellow over time. Although some types of epoxy resins may turn yellow over time when exposed to sunlight or other environmental factors, most high-quality epoxy resins maintain their transparency and do not turn yellow in some specific time. Therefore, choosing a trustworthy badge supplier to provide you with high-quality epoxy resin needles has become very important! Also, if you have any specific requirement on how long the epoxy can't turn yellow, it's better to tell your supplier in advance before production.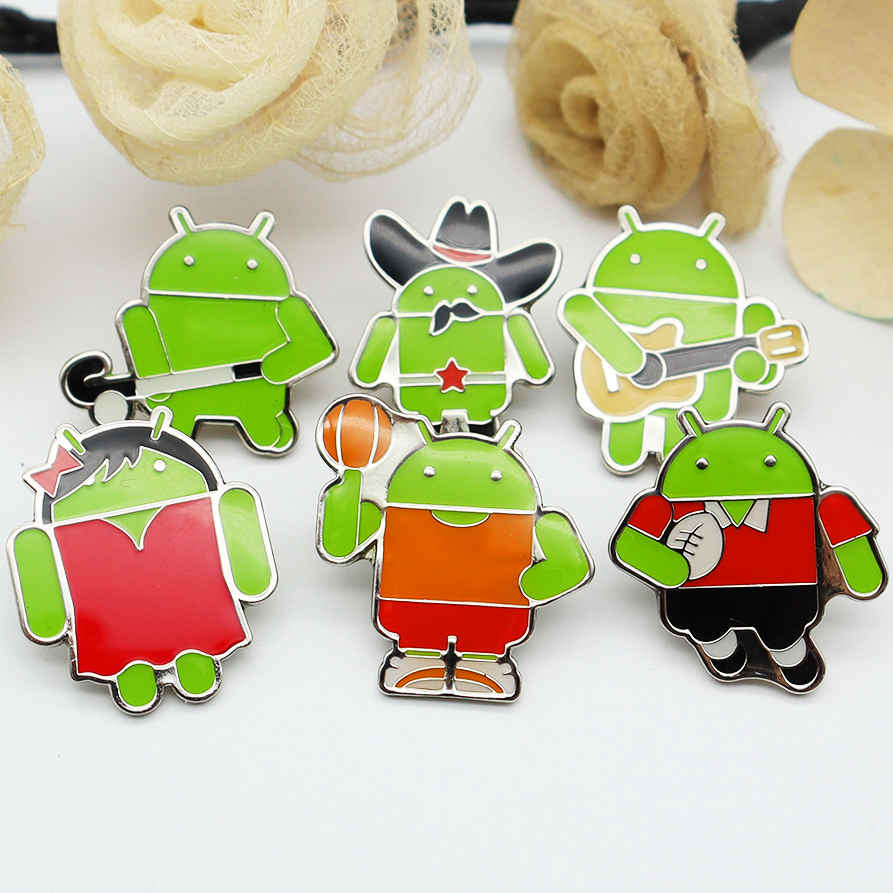 In short, epoxy technology is currently a popular choice for customized metal crafts (badges, medals, keychains, challenge coins, etc.) because it can create a unique appearance and is very durable, making it very suitable for use in various occasions. If you are looking for a pin that can withstand wear and tear, epoxy resin pins may be a good choice. Similarly, if you are looking for a trustworthy enamel pins and medals supplier, our team is also a good choice!