Generally, most of the badges would be made of two dimension design, but there are also many customers prefer the 3D design badges. So what are the differences between the 2D Badge and 3D Badge?
The dimensionality of the 2D badge is expressed through the raised and recessed metal and the raised part can be a metal outline or a metal block. The recessed part is usually distinguished by the process of coloring, but there are also some badges without coloring .The overall feeling is the flat visual effect. And the most direct way to distinguish it is that the raised and recessed part of 2D design can be clearly divided. The joint between raised metal and recessed metal is vertical, without any gradient and radian.
The dimensionality of the 3D badge is expressed by the stereo pattern. The raised part are not just metal outline and metal block, but the whole stereo pattern. There are radian and gradient between the joints of raised metal and recessed metal, which can not be distinguished by definition. The image is realistic and shows strong visual impact. Donghong Craft & Art Co.,Ltd is a professional factory specializing in the production of various types of badges. We warmly welcome you to customize 2D badges, 3D badges, 3D commemorative badges, enamel badges, printing badges, metal badges, stamping badges and
soft enamel badges
.
Key words: 2D badges, 3D badges, 3D commemorative badges, enamel badges, printing badges, metal badges, stamping badges and soft enamel badges
2D Badge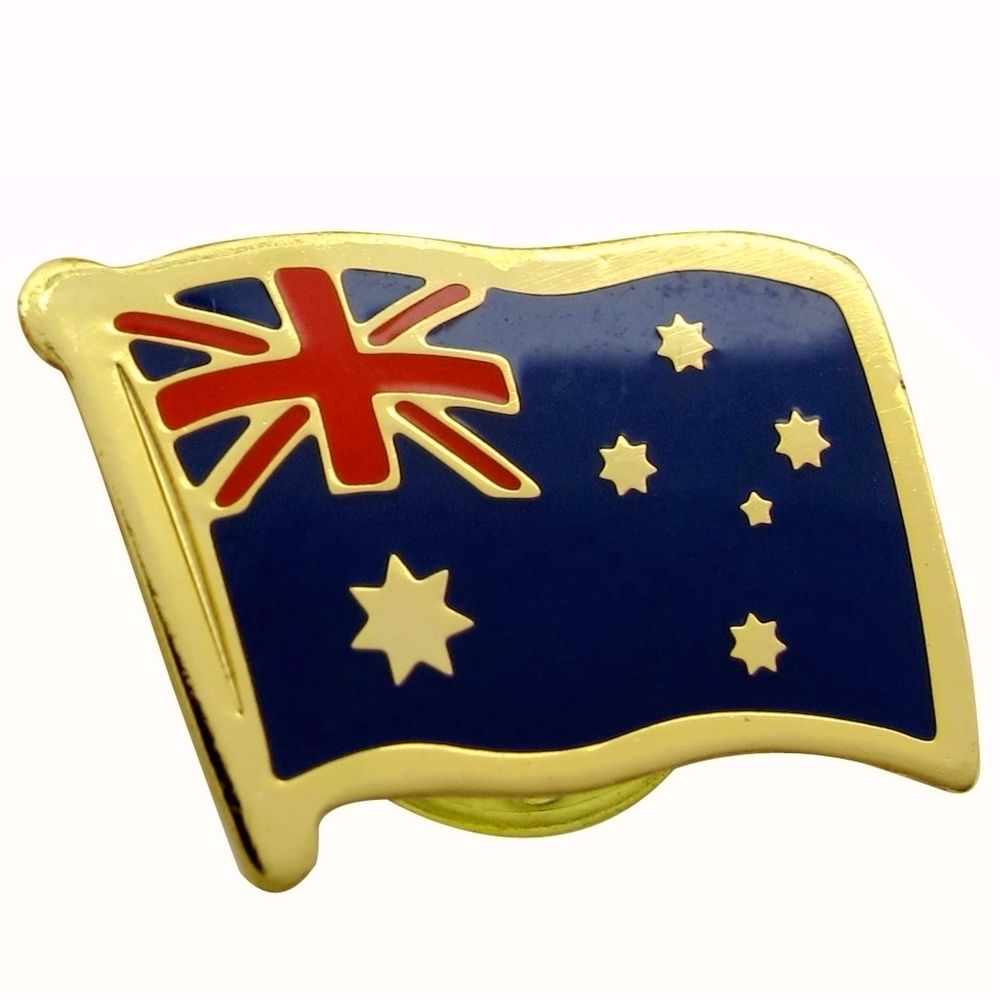 3D Badge