As for nowadays, "packing" has been very important and effect people's decision a lot in everything. So does for our customized metal crafts. Forever Emblem offers various packing options to satisfy different client's requirement.
The most standard packing method is as below, plain poly bag, zipper OPP bag or bubble bag.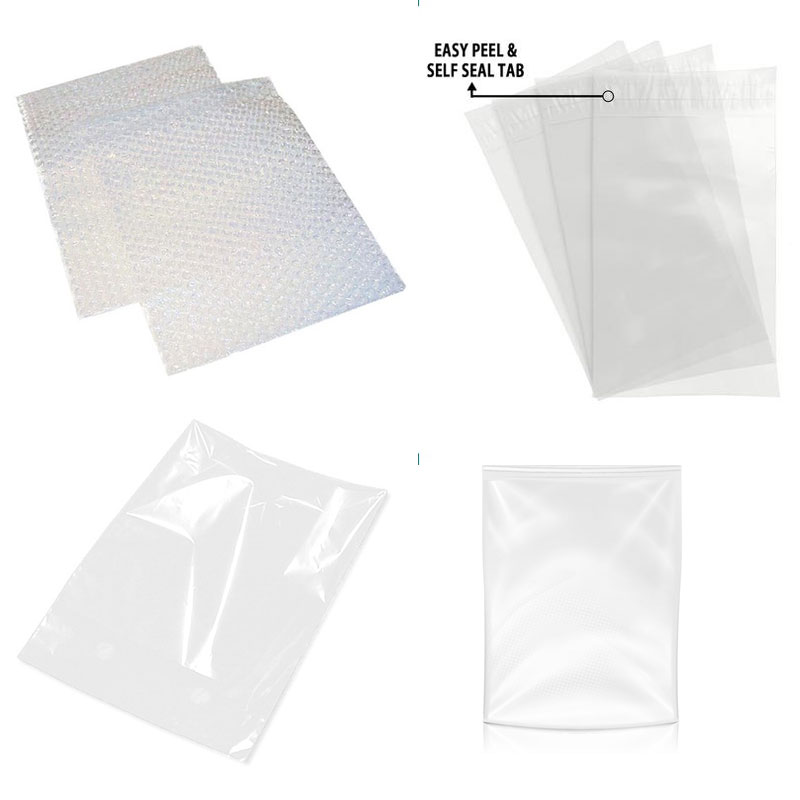 Transparent plastic box would be an economic and nice way for presentation.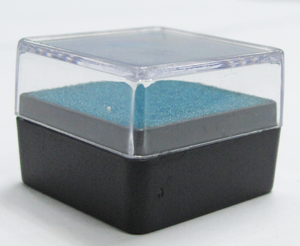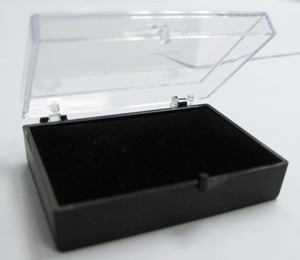 Except above options, we also have other higher quality looking packing options as below, like velvet box, PU box, wooden box, paper box, plastic suspended jewelry box etc.. We believe below packing method would help to improve your product quality up to another level.