In modern times, keychains are like an ancient purse, an ornament taken y people when they are out. Of course, with the wider functions in using, it has slowly evolved into a personalized custom keychain.

Our common keychains are as follows. The metal one, the PVC or silicone one, the acrylic one. And leather keyrings are also popular.
Metal keychains are usually made of zinc alloy materials. They are generally proceeded with different coloring or plating. They are used in a wide range of applications, from the old to the young. It is the most common type of keychain.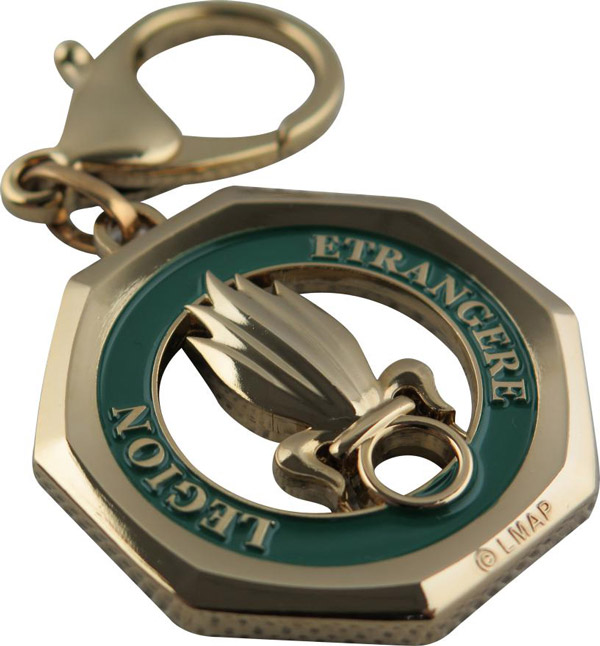 PVC or silicone keychain. This type of keychain is mainly for animation lovers, and generally belongs to personalizedl keychains. You can make your favorite cartoon characters, animals, etc. The turnout effect is very beautiful, soft, very comfortable to touch, and will not hurt yourself or others. The main process of the custom design soft PVC keychain is coloring. It is made by imported materials using a unique process. It is very popular in Japan currently.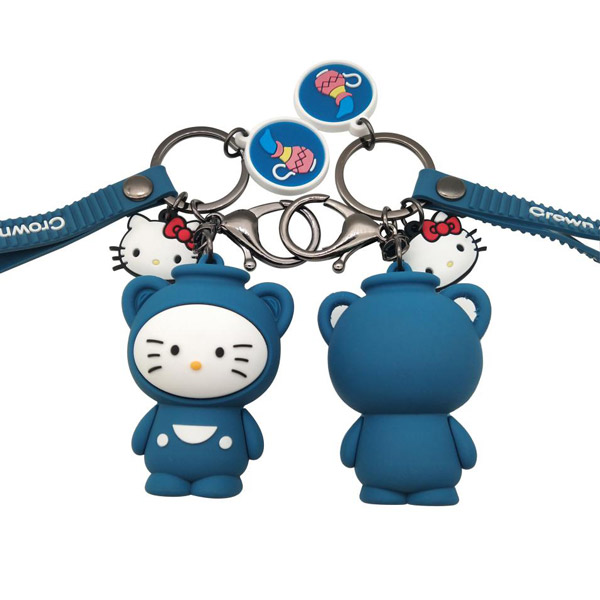 Acrylic keychain, also known as Organic glass, one of its the most obvious features is transparent, you can put pictures in the middle. Good toughness and strong repairability make it popular.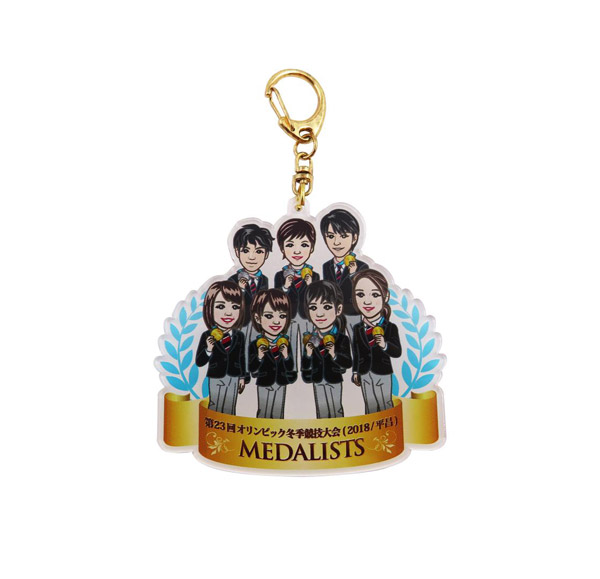 Leather key ring-can be pure leather, and then add logo embossing, printing, gold foil stamping, etc. It also can be a combination of leather + metal. Many car logo keychains like to choose this process and method.
In fact, the keychains are becoming more diverse and personalized. They are not limited to certain colors, designs, crafts or materials. Everyone will design with different materials and combinations, and keep trying and innovating. If you have a different keychain design idea, please contact us.  We can help you make more beautiful keychains than you expected.