Some people like to collect medals while some people often join the events and get medals as rewards. Here I would like to share 5 storage methods for medals for your reference especially when you don't know how to place them in a better way.
1.Medal Hangers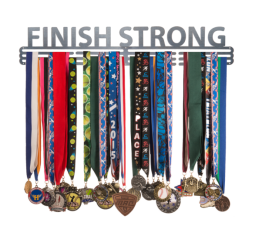 Advantages: easy to display, beautiful.
Disadvantages: Medals are exposed, which is not conducive to long-term preservation.
Often used in the case of not too many medals, for home decoration.
2.Medal Frames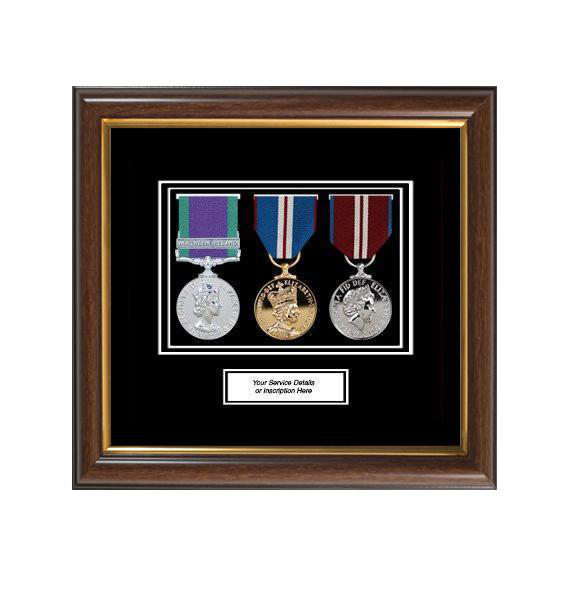 Advantages: easy to display, exhibition, long-term preservation.
Disadvantages: small storage, high cost of photo frames.
3.DIY medal wall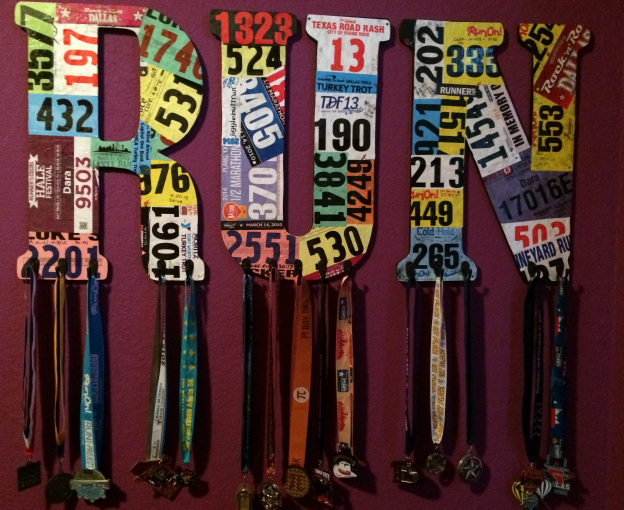 Advantages: The number plate of the entry is saved and used.
Disadvantages: Binding destroys the wall, or the structure now.