The metal lapel pin is one kind of the lapel pins. It is mainly produced by stamping, die-casting and photo etched process. The metal lapel pin can be with different plating like gold plating, antique gold plating, antique silver plating, nickel plating etc. The coloring process like soft enamel, imitation hard enamel, hard enamel, printing enriches the lapel pins for its simple and vivid design. The solid gold and silver lapel pin is the most expensive, the second is bronze lapel pin, zinc alloy lapel pin and the iron lapel pin are the cheapest.
What are the common materials of the metal lapel pins? Metal lapel pins are made of metal materials such as bronze, iron, zinc alloy or gold and silver through a certain process. In recent years, the value of the lapel pin collection has become more and more prominent. Especially for the metal lapel pins, they have become the mainstream of lapel pin customization. For example, the high-class enamel lapel pin like hard enamel lapel pin, imitation hard enamel lapel pin, and the soft enamel lapel pins, as well as the relatively inexpensive metal lapel pins made of iron, are the common customized lapel pins.
Bronze is the preferred metal for making high-grade lapel pin. Copper is used for hard enamel lapel pin, while brass and bronze are mainly used for imitation hard enamel lapel pin and soft enamel lapel pin. Bronze is relatively soft and has been widely used on the lapel pin production. It could present the lapel pins more beautiful and high quality. The general thickness is around 1.2mm ~ 1.8 mm for the logo size within 2 inch.
Donghong Craft & Art Co.,Ltd is a group company with more than 30 years experience in lapel pins' production, research and development as well as the sales. We are specialized in customization of all kinds of metal lapel pins, sports medals, commemorative coins, keychains and other metal craft gifts. We can meet the needs of diversified customization with excellent quality, reasonable price and considerate service.
Key words: metal lapel pin, enamel lapel pin, imitation hard enamel lapel pin, soft enamel lapel pin, Donghong Craft & Art Co.,Ltd, sports medals, commemorative coins, keychains, metal craft gifts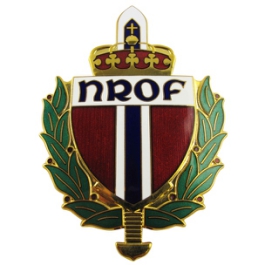 Hard enamel lapel pin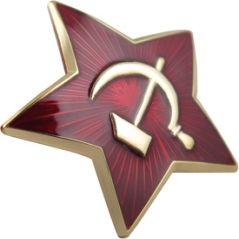 imitation hard enamel lapel pin