Fidget Spinner has been the hottest items in the past several months. As its widely exporting and fast development, more and more regulations and policies have been issued to complete its market requirement. A valid CE mark for below 28 countries with control of this item and each consignment must have a copy of the test report approved in the paperwork set which called Technical Documentation (Technical File) which holds information that verifies that the testing was conducted properly and that the product complies with applicable standards.
Without those two elements, shipment cannot export the Hand Spinners in any of the 28 European Union Members. 
For those hand spinners with battery inside, battery shipment requirement still need to be followed at the same time.
List of 28 countries as follow: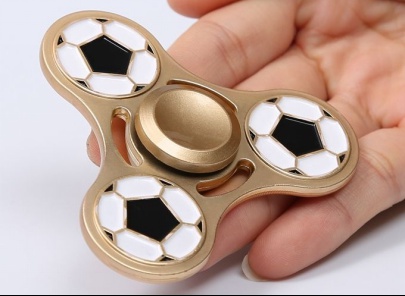 Metal fidget spinner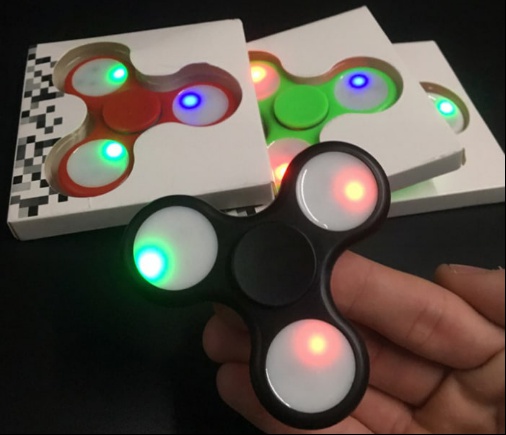 LED Fidget Spinner with battery
Key words: fidget spinner, hand spinner