After 10 years of development, the concept of BRICS partnership has been deeply rooted in the hearts of people and to be the direction of all members. BRICS in 2017 will focus on cooperation in following four aspects:
Firstly, deepen cooperation between BRICS members and promote common development.
Secondly, strengthen global governance and jointly meet challenges.BRICS countries should maintain international peace and stability, build up the open world economy relationship, improve the international financial and monetary system, and strengthen coordination and cooperation in multilateral mechanisms.
Thirdly, we should be more open to cultural exchanges and consolidate public opinion.BRICS countries should conduct cultural exchanges and mutual learning, strengthen education cooperation to promote sports development.
Fourthly, we should promote the construction of mechanisms and build a broader partnership. BRICS countries should improve cooperation mechanisms, provide guarantees for cooperation in various fields and build a broader partnership.
Every year, the BRICS conference attracts keen attention from the international community, and it is extremely memorable to promote the cooperation and development of the world.Donghong is also one of the beneficiaries of the BRICS conference.On the one hand, national policy guidance is conducive to better cooperation and services with customers of other countries.On the other hand, for BRICS conference, we can also offer corresponding brands, lanyards, badges, commemorative coins, notepads, notebooks, folders and so on. Although some of the products are not produced by our factory. However, as a qualified supplier, customers would like to entrust us to purchase to reduce the many troubles and pain in communication.
Donghong Craft & Art Co.,Ltd has 33 years rich experience in manufacturing badges and commemorative coins. At the same time we have the strong trade sourcing team and QC inspection team. Welcome to inquire the custom badges and commemorative coins and all kinds of promotional and souvenir gifts.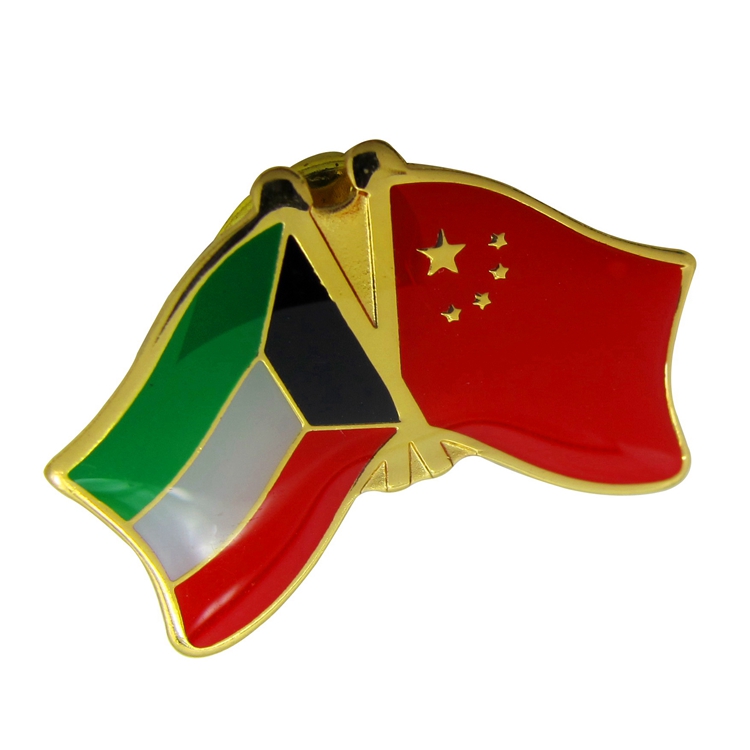 Key words: Donghong Craft & Art Co.,Ltd, custom badges, custom commemorative coins, name badges, lanyards, badges, commemorative coins, notepad, notebook, folder, promotional gifts , souvenir gifts.